A really great and fast way to use Signal Crayfish if there's not enough to 'main it'.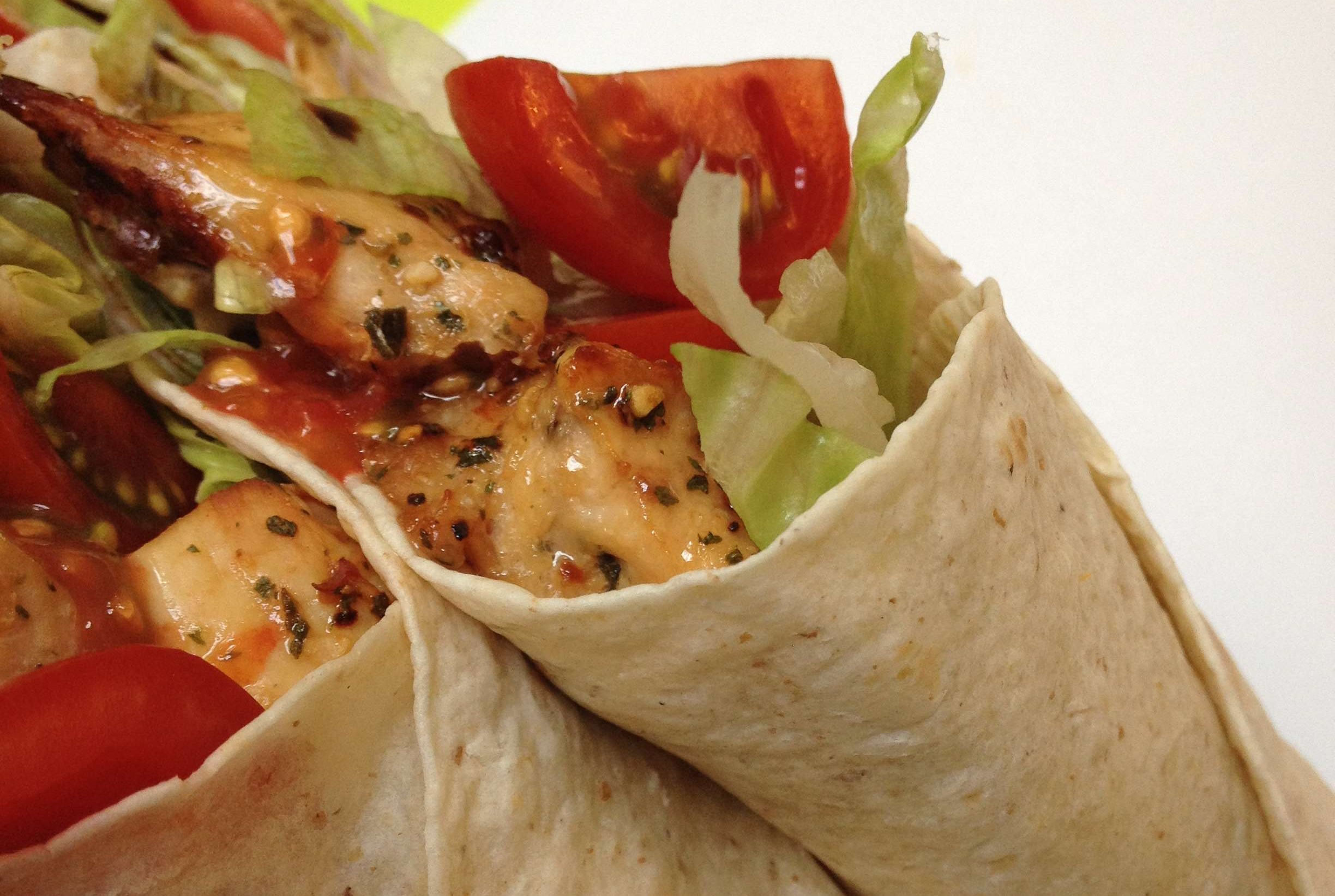 Ingredients
180g crayfish tails
Grated zest of 1 lime
1/2 tsp paprika
1 tbsp chopped coriander
2 tbsp mayonnaise
1 mango, finely diced
100g spinach leaves, washed
4 soft tortillas
2 tsp Tabasco
Method
Mix mayonnaise with the Tabasco Sauce, and zest of lime with coriander, diced mango and paprika.
Add the crayfish to the mayonnaise mixture.
Place spinach leaves onto the wrap and place 1/4 of the mixture onto the wrap and roll up.
Cut wrap in half on the slant and serve.